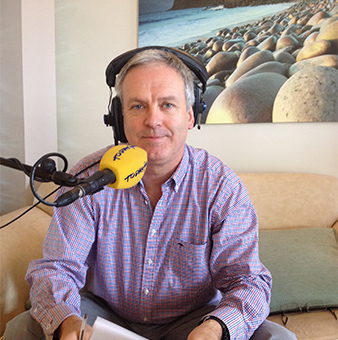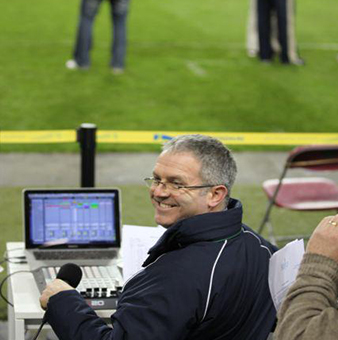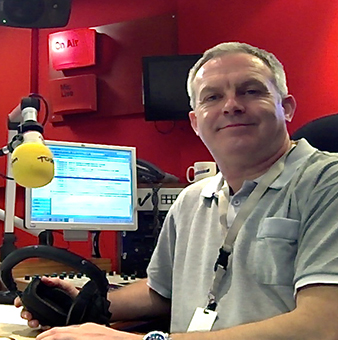 BOB CONWAY (AKA Martin Cullinan) is a very busy man these days!!
Bob works as a presenter with Today FM, Ireland's national independent music station. Bob also has one of the most unique jobs in Ireland as the Stadium Announcer for both Leinster Rugby and the IRFU. Bob spent 11 years with RTE 2FM where he became a household name through his time there as a DJ and the 'Eye In The Sky'. He remains a very well known figure across Ireland through his work on Today FM.
Bob has many years experience as a Voiceover/MC in many different roles, from hosting conferences to countless entertainment events such as teambuilding days/evenings, quizzes, music events, celebrity interviews, etc. Bob is also a highly accomplished and respected live DJ across Ireland. Bob Conway also has another very interesting side to his skills. His company, All Event Productions Ltd., specialises in the technical production behind some of Ireland's biggest events, including the PPI National Radio Awards. His unique mix of skills and experience makes him a great teamplayer, and his voice the essential ingredient in your project or advertisement.